Providing Accounting and Consulting Services since 2005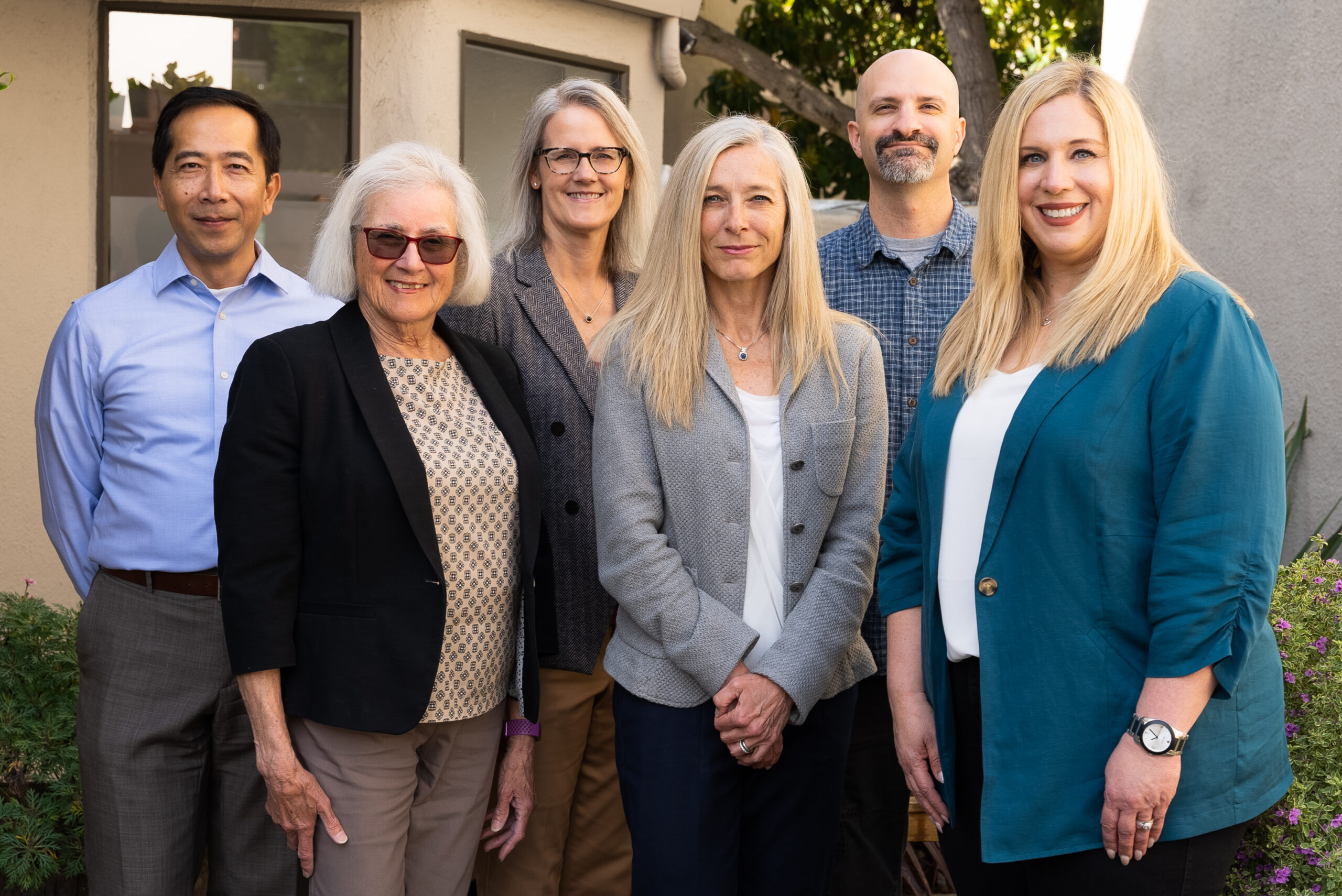 Traynor Group specializes in accounting and consulting services to nonprofits and family offices.
Known for trusted expertise, timeliness, and client satisfaction, Traynor Group aims to deliver the highest quality accounting services. 
Since 2005, we have served organizations across California. Outsourced Accounting Services
We can start off by creating a reporting package tailored to your needs.

Annual  Accounting  Services
We can help you close out the year with support in tax compliance and preparing for your external audit.

New Organization Start-Up Services
We can assist in your spinoff from a current fiscal sponsor and help you set up your new accounting system. Software Consulting Services
We specialize in supporting QuickBooks and integrated third-party applications.