The Traynor Group is highly responsive, available, meticulous, and hardworking. Their analyses and explanations are conveyed using easy-to-understand language. I regularly turn to them for their balanced and practical advice and guidance. They have been flexible when our needs have changed, grown with us, and filled in when staff capacity was stretched. Their team is integral to our quarterly reviews, annual audit process, and tax submissions, including leading us through some extraordinarily complex filings. The interface with our internal team, related entities, and other external consultants is always smooth and professional. When I moved to a new organization, there was no question that Traynor Group would be our accountants.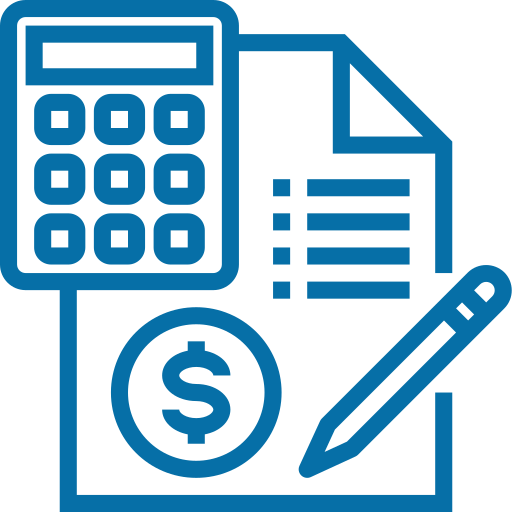 Bill pay services including the design of appropriate accounts payable controls

Payroll processing services

Reconciliation of bank accounts and investment accounts

Preparation of standard recurring monthly journal entries such as deferrals, amortizations, depreciation, etc.

Monthly closing activities including maintenance of subsidiary schedules required to support the general ledger (prepaid expense, accounts receivable, deposit liabilities, fixed assets/depreciation, temporarily restricted net assets, etc.)

Cash flows forecasting

Monthly financials compilation, including balance sheet, income statement, check registers, budget vs actual, cash forecasting worksheet, dashboard, and other reports as necessary
"Kim Traynor and her team have been a trusted partner of our office for over 15 years. Traynor Group is effectively our outsourced accounting department for our many entities. Kim is often our first call for advice on financial statements and consistently leads us to new solutions to make our systems easier to use and more secure. Kim is part of our committee that helps us evaluate banking relationships and new technology. She provides a deeply valued external view of our operations, which is an important security point for our family office. Traynor Group is an integral part of our team and among our most critical partners."
– Matthew Semansky | General Manager, Rogers Family Office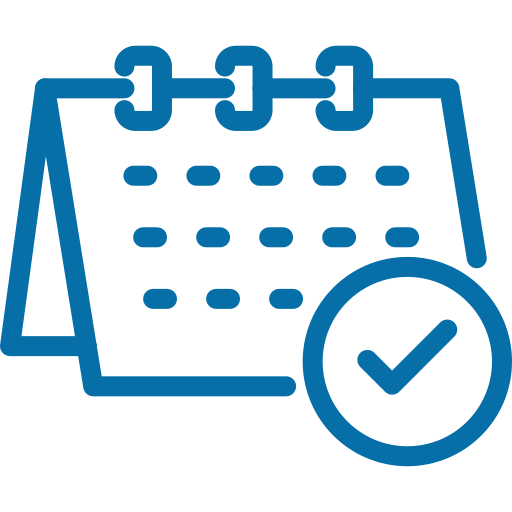 Assistance with the creation of operating and capital expense budgets

Assistance with annual external audits including preparation of audit schedules and meetings with auditors 

Assistance with annual tax organizer preparation and work with tax preparers

Calculation of excise tax estimates 

Preparation of annual forms: 1099-NEC, 1099-MISC, 1099-INT

Preparation of county business personal property tax returns
 "The Traynor Group has been a trusted partner since 2010. We value their exceptional expertise, professionalism, and integrity. Their work on financial statement preparation, bill pay and payroll processing, and assistance with the preparation of materials for our audits and tax organizers is always thorough, accurate, and timely. They offer insightful comments and advice, keep abreast of changes to accounting standards and best practices, and are thoughtful and supportive colleagues to our staff and consultants."
– Family Foundation Executive Director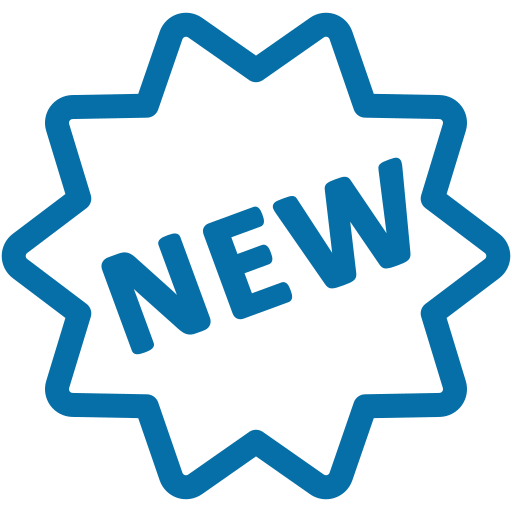 Assistance with spinoffs from fiscal sponsors

Chart of accounts set up and design 

Creation of QuickBooks company data files

Financial reporting package development

Creation of accounting policies and procedures manuals

Calendar of critical accounting dates
"I have worked closely with the Traynor Group since 2015. Their expertise in setting up our initial chart of accounts, establishing accounting policies and procedures, and support in spinning off from our fiscal sponsor was critical to the overall success of the organization. The team at the Traynor Group is exceptional at the work they do and is wonderful to work with as people. They support our organization with our quarterly and annual financial statement preparation, annual audits, and ongoing accounts payable and receivable. Working with the Traynor Group has increased my own knowledge and understanding of nonprofit accounting and financial management practices. Their work is exceptional and they are key partners in ensuring a fiscally sound organization."
– Rachel Garcia James | Director of Finance & Operations | Lead Liberated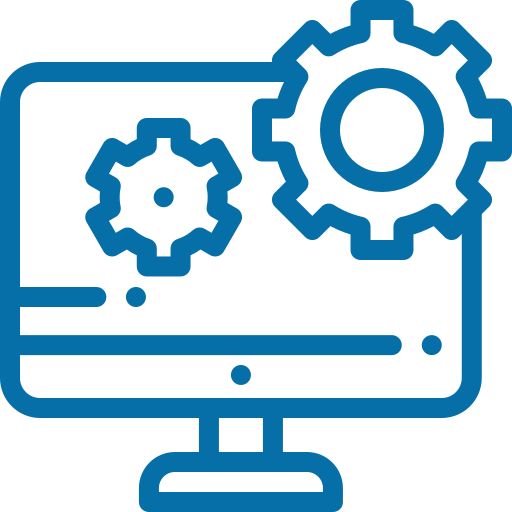 We provide software implementation services for the following software platforms:
QuickBooks desktop and online

BILL

Divvy

Expensify

Tallie

Certify
We also train in-house accounting staff on these platforms.